I Help You Get More Clients & Make More Sales Through The Power Of The Written Word
David Babineau is a professional marketer and copywriter living in Canada with clients throughout the World. Here's what his clients and colleagues are saying...
"ROI Over 400% And Growing"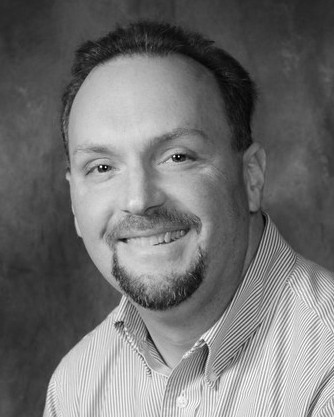 "I hired David Babineau after looking over some examples of previous work he had done. I suppose it's natural to lower your expectations when you know the ad he'll write for you won't work anything like the ones he sent you as examples...right? I was somewhat surprised at the initial information gathering process David uses, it was very in-depth. Even after that I was skeptical but optomistic.

Out of my 23 years in the business, I have written "one" testimonial for someone who provided me with "stellar" results. This is now my "2nd" testimonial in 23 years. To say that David hit a home run would be the best way to sum things up. I gave him the demographics of my target market and he wrote me an advertorial that absolutely outperformed anything I've tried to date. I am a fanatic with my marketing so this makes it even more surprising to me. Call it a fluke if you want, I'll call it damn good writing skills. Just hope that you're not my competition, because this isn't the last time David will be helping me kick your behind.

I would recommend David to anyone I know who is not afraid to move "outside the box" with their marketing and experience some great results. My ROI on the first insertion of this ad was over 400% and growing."
-- Dan Williams
Owner, Williams Agency
www.williams-agency.net
"Unique Ability to Churn Out Money-Making Ideas Day After Day"
"When it comes to Direct Response Marketing, David Babineau gets it. He's studied all the old masters of advertising and he harnesses a unique ability to churn out dozens of money-making ideas day after day after day. If you want more leads, more customers and more money from your marketing dollar, talk with David Babineau."
-- Matt Marshall
Senior Copywriter
720-235-9200
"Sure It Is Going To Be A Huge Success!"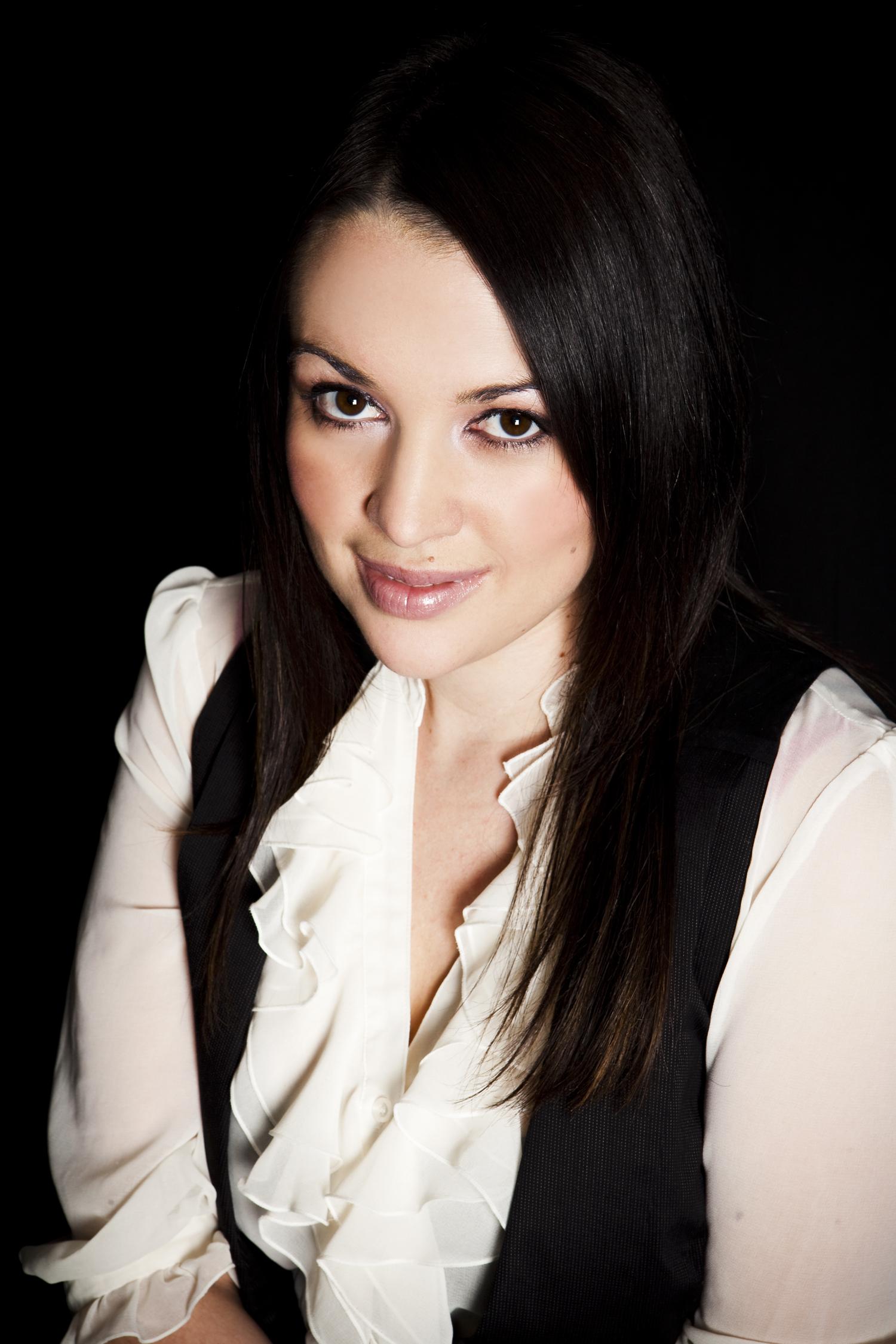 "Hi David,

I have just read the materials you sent through and I am really, really happy!
I think you have done an amazing job and I am so excited about the project, I am sure it is going to be a huge success! I actually just called my partner and told him the copy was back and then called him 10 minutes later to tell him that I almost don't want the product to be PLR anymore- I love it so much that I want to keep it :-)
Thank you. We are passionate about delivering quality and as this is our first PLR product we are really trying to set the bar high- thank you for helping us to achieve our goal."
-- Rhiannon Bombardier
www.prospectsandprofits.com.au
"Pages Converting At 15.3% & 22.2%"
"I've known David for over two years now and one thing I can say is that he gets results.

Two pages he wrote for me are converting at 15.3% and 22.2%, respectively. His affiliate program execution brought more than 100 affiliates to my site, including one super affiliate that was responsible for 42 sales in under 24 hours.

David is one of the hardest working persons I know and I strongly recommend him."
-- Brandon R.
www.k9klearup.com
"Roller Coaster Ride All The Way To
The Order Form!"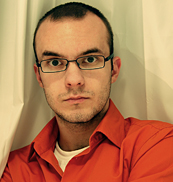 "Honestly, when I first opened the sales letter David sent me I was completely speechless. David B. has his very own, unique way of grabbing people's attention and taking them on an incredible rollercoaster ride all the way to the order form. Just read the letters he wrote and you'll know what I mean! Also, he did his research very thoroughly and knew exactly how to communicate with my target audience. No need to think twice before hiring him."
-- Peter Hall
www.killwritersblock.com
"Great Big Idea Thinker"
"David is a GREAT big idea thinker and great with creating new angles and themes in his promotions. Also, he's remarkable when it comes down to marketing. Works on very tight deadlines, turns around copy quick when needed, and is ALWAYS working.."
-- James Demas
Direct Response Copywriter
www.adsthatmakemoney.com
"You Have Literally Just Blown My Mind"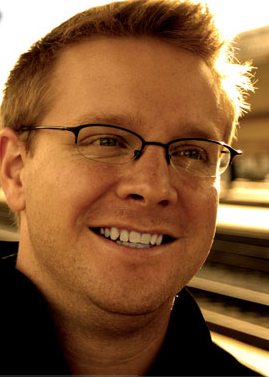 "Dave, you have literally just blown my mind. I mean, my head just exploded. (that's a joke)

I don't even know where to begin. This stuff is great. I just finished reading through everything you sent me. it's 115am pacific time and I really need to go to bed, but I couldn't wait to finish going through it all.

I can't wait to implement all this and see what happens! I'm sure it will be a lot better than what I've been doing so far.

Thank you, from the heart of my bottom (that's a joke too). But really, thank you. Seriously,thank you.

Thanks again man. You have really outdone yourself."
-- Blair Halver
www.soundguyschool.com
"Already Hired For Additional Work…"
"I'm very pleased with David's work! He worked with me through the whole process, was able to take my feedback and deliver a great sales page.... All within the deadlines we agreed on. In fact, I was so happy with his work that I've already hired him for additional work. Thanks!"
-- Chris Anderson
"Under Promise And Over Deliver"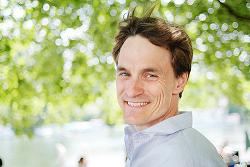 "Under promise and over deliver is the best way I can put it. David helped me through all the stages of creating a sales page. Can't thank him enough.
He was able to answer all my questions and offer many useful suggestions for getting the most out of my website.
He makes you want to finish your current project just so you can get working on the next one with him. This could be the start of a great working partnership.
Value for money, beyond a doubt. He didn't just hide behind email. We spoke over Skype too, which was a great help.

Thanks David."
-- Andrew Wilkie
www.hypnosismarketingsuccess.com
Note from David: Salesletter converted between 3%-4.5% on cold, pay-per-click ads.
Want To Add Your Name To David's
List of Happy Clients?

Here's How To Contact Him...


By Email:
David "at" DavidBabineau.com

By Phone (Leave a message):
1-800-341-7212

By Fax:
1-800-341-7212

By Carrier Pigeon:
331 Elmwood Dr., Suite 4-1000,
Moncton NB E1A 7Y1
CANADA
© 2011 David Babineau & Associates Marketing -- All Rights Reserved

Email: David "@" DavidBabineau.com Phone/Fax: 1-800-341-7212
331 Elmwood Drive, Suite 4-1000, Moncton, NB E1A 7Y1 Canada